Donations are the lifeblood of our organisation. Without the support of our generous donors we would be unable to help the many animals that are in need in Victoria's Pounds, Shelters and puppy farms. All our volunteers do what they do out of the goodness of their hearts, they do not get paid, they contribute all of their time out of a deep love for animals. We understand that not everyone can do this, but there are other ways that you can help us to help as many animals as we can;
Monetary Donations 
are always a massive help, 100% of all the money we raise goes towards the care, rehabilitation and rehoming costs of our animals. And because we are a registered charity, all donations over $2 are tax deductible, there are a few ways of donating money below.
Direct Bank Transfer:
Bank: Westpac
Name: New Beginnings Animal Rescue Inc.
BSB: 033 380
Account: 384173
Please email us here for a tax receipt.
Cheque: Made payable to New Beginnings Animal Rescue Inc.
Post to: PO Box 67, NYORA, Vic, 3987
Please include your name and a reply address or email so we can issue you a tax receipt.
PayPal:
 Just click the button below to donate safely and securely via the PayPal giving fund, this is fee free so 100% of your donation reaches us and you get an instant tax receipt.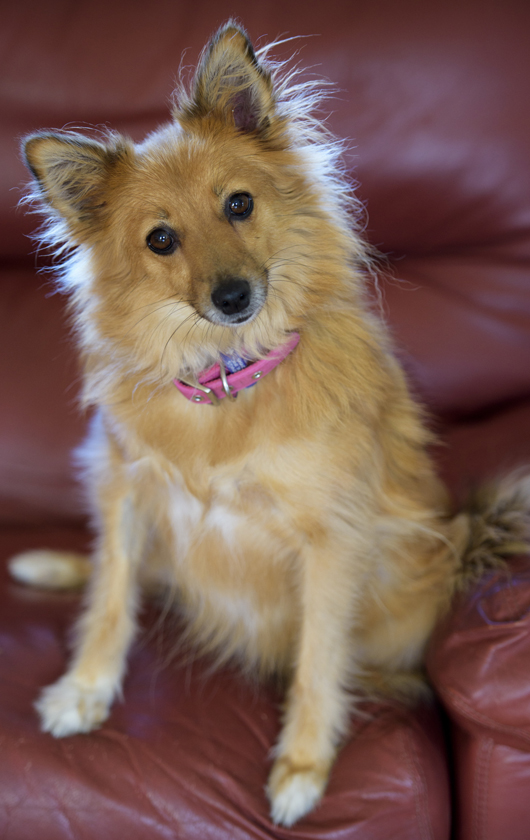 We also accept donated items, these save us having to purchase these items and means we can direct our funds to veterinary costs which make up so much of our daily expenses. Below are just some of the more common items we use on a regular basis:
Collars and leads.
• Good quality dry or wet food.
• Flea and worm treatment.
• Heartworm preventatives.
• Dog and cat beds.
• Dog crates.
• Cat carriers.
• Dog coats.
• Dog and cat toys.
• Office supplies eg paper, envelopes, stamps.

Below are some more expensive items that would help us immensely and which we cannot afford to purchase:
• Portable dog run.
• Dog dryer.
• Dog trailer.
• Hydro bath.
• Heat pads.
• Raffle prize items.

If you want to donate any of these items, please contact us here to arrange a drop off or pick up point.